Handy Kitchens Pty. Ltd.
Kitchens are usually the centre piece of our homes, where everyone meets, meals are prepares. It is usually a sanctuary where our family members feel the most comfortable and social in.
At Handy Kitchens we understand the importance of this sacred space and we strive to bring you not only a timeless design but also one that caters to your needs and daily routines.
We put our heart in all our Kitchens; from initial consultation, design, manufacturing to the final install. We pride ourselves with outstanding customer service throughout the whole process and finish off with a solid 100% satisfaction guarantee.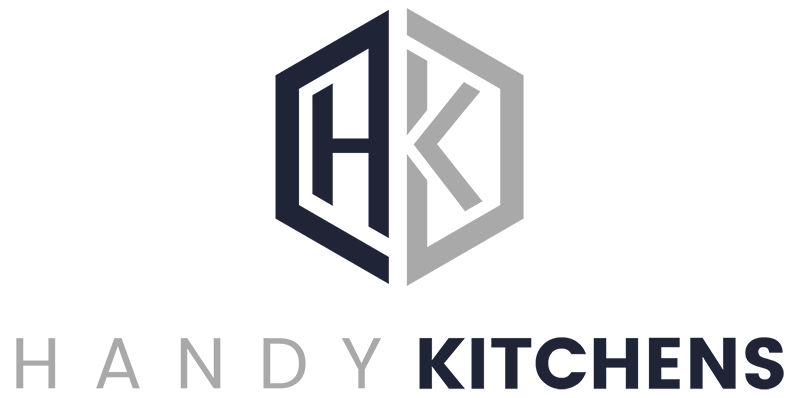 - EST 1988 -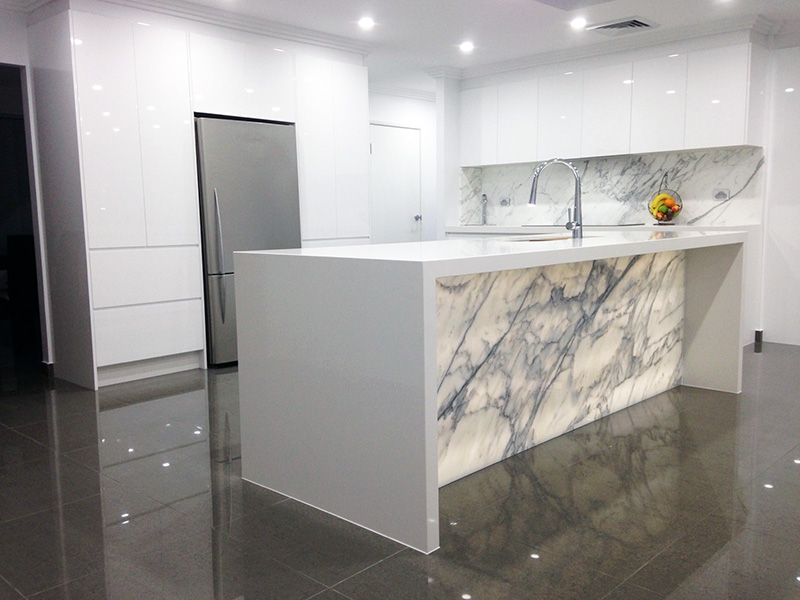 Full Service Kitchen Company
From fixtures and fittings, to materials and finishes, all our products are Australian Made - our Kitchens are manufactured locally to meet and exceed standards, they not only look great but also function well with every day demands. Our Boards have high moisture resistance so you can rest assured you will be enjoying your new kitchen for many years to come.
Handy Kitchens deliver and install all types of kitchens designs and finishes plus all appliances and accessories, we are your one stop Kitchen Company! Phone our showroom today to discuss any of your kitchen needs.